The Story
I always wanted to make the world a better place to live in, fighting injustice, and being able to give more to others, and these kinds of things. I know of other people who had similar goals.
Instead of this I ended up to accumulate knowledge, books, programs, songs, etc.
I am an introvert, and I try to change that. I somehow succeeded by gaining more confidence in myself through knowledge aquisition.
The story of this change is what I want to teach you while making it a reality.
Would you like to do the same?
Or if you are an extravert, who fights other invisible forces that prevent you to achieve your deep inner felt mission on this planet, are you interested to overcome these perhaps unknown forces?
If the answer is yes, you might be in the right place, but will need to wait for me to put more content in this site.
For a start, you might try to think about how your inner life is connected to the global universe.
I have been studying physics just to try to answer these kinds of questions.
In Physics there is this "Jauge theory" which tells that global state is related to forces which act locally, by the means of particles to be exchanged, when the forces manifest themselves.
Being conscious, having a conscience, we humans, are able to think and try to converge to a better collective way to envision our place and action in this universe.
More to come on this site.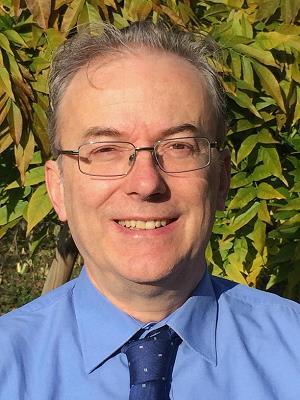 Jean-David Roth is my name.
I have been a software developer and tester before I retired in 2018.
From then on, I decided to share what life had teached me in the past 60+ years, since it helped me to become a happy and free person with the help of my hard acquired knowledge.
This knowledge has its origin in my interest for Music, French, English, Mathematics and Physics. And also the tendency of my mother to encourage me to keep learning.
As I failed to become a recognized pop-star with my rock band, I decided to stop working as a van driver to start physics studies at the university.
As I failed to pass the 1st years exams I decided to start evening courses in computer programming, while working part time.
As I succeeded these exams, I started to work in the software industry.
Aside of that I had many interests, rather philosophical in nature, because ma main value is and was : truth.
These were in psychology, finance, games, falling in love with the right person, failing with the latter to finally understand that humans live mostly for themselves, and that this was normal.
With a tendency to do the least I can to nevertheless succeed, I will stop here this boring enumeration.